What Universal Appliance and Kitchen center offers pros
The UNIVERSAL AMBASSADOR FLEXPLANTM is among the industry's most rewarding and generous referral incentive models. It's simple, straightforward, and your reward is solely based on the volume of business you transact with us.

Earn a percentage of any sales you refer

Choose Store Credit or Cash Back program option

FAST
BACK.
We will process payment to you within 60 days
after delivery or installation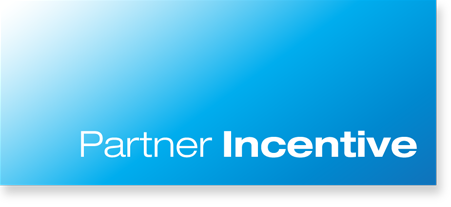 Store Credit
Referral Volume
Starting at $1 with
no ceiling limit
Rewards
Referral Volume
Starting at $1 with
no ceiling limit